TOGETHER FOR A SUSTAINABLE EUROPE


Launch of the
Potatoes Forever!
programme
Professionals in the potato sector work hard to supply quality and responsibly grown potatoes so everyone can continue to cook and enjoy quality potatoes now and for decades to come.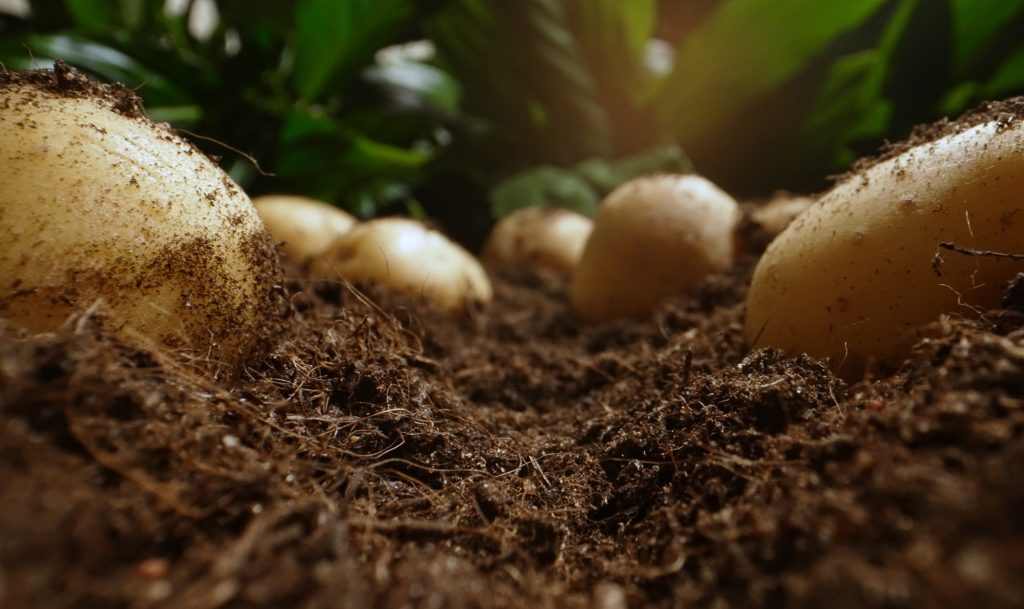 Water and soil conservation
Natural resources are precious. Industry actors implement a wide range of sustainable initiatives in the field to ensure their conservation.
MORE BIODIVERSITY
The various species grown in our fields play a pivotal role in the potato production process. Therefore their diversity and multiplication is crucial!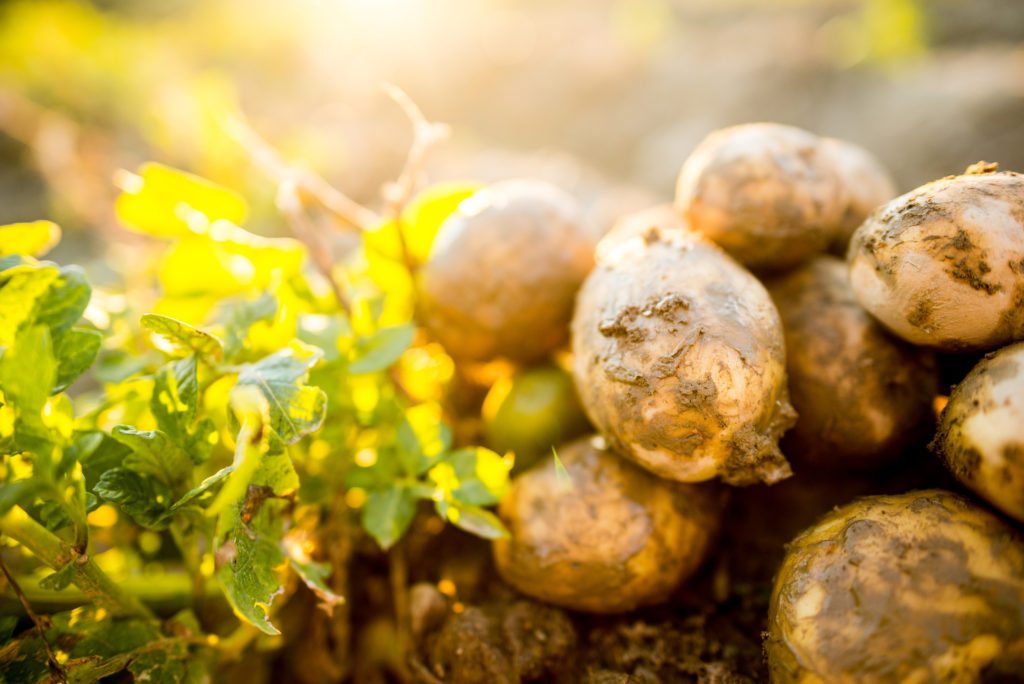 CLIMATE ACTION
Potatoes professionals in the sector are both actors and spectators in the face of climate change. They innovate constantly to adapt to their environment.
Guaranteed quality and quantities
We're committed to making available fresh, healthy, and tasty potatoes for you to enjoy… forever!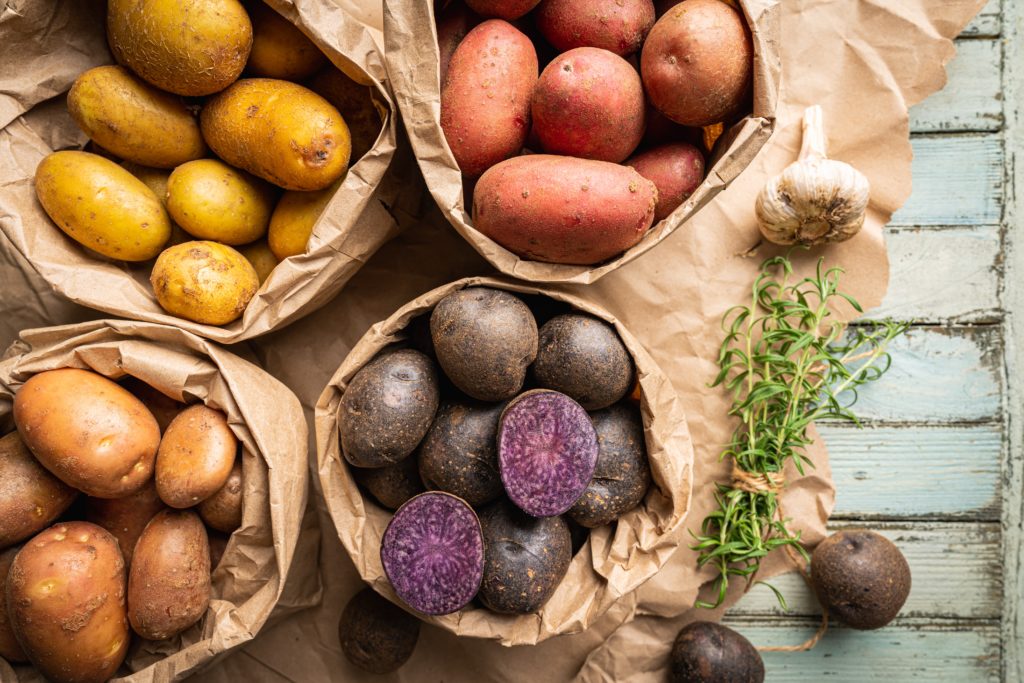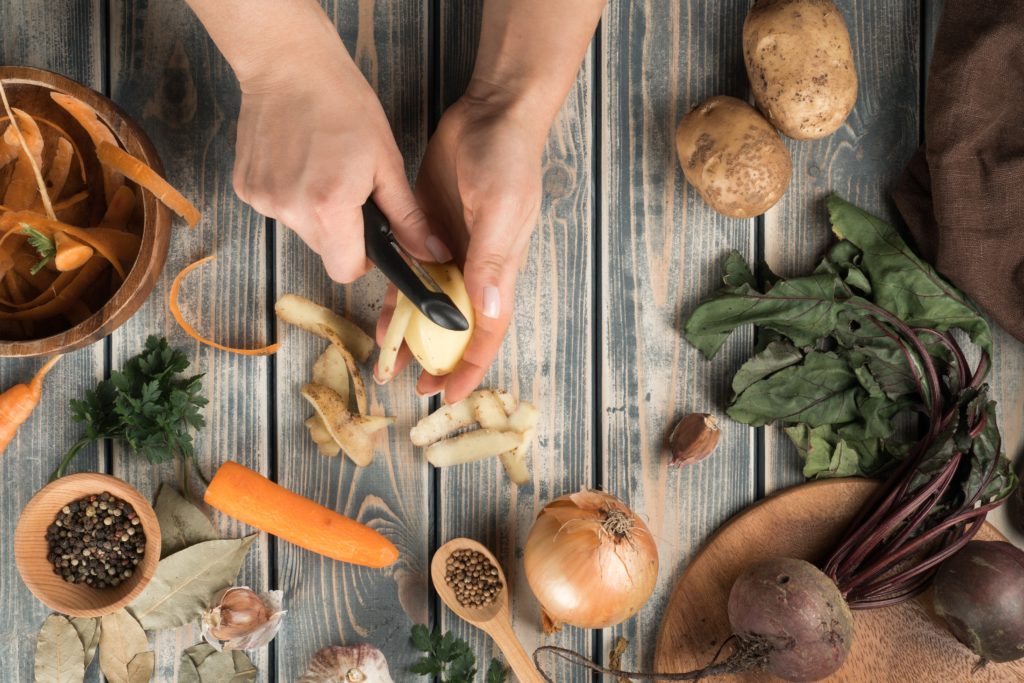 Less food waste
Industry professionals are committed to reducing their waste through a wide range of initiatives. And there are ways you can help too.
Support for professionals
Actors in the potato sector are committed to advancing sustainable agriculture at every opportunity. We provide them with the resources they need to continuously improve their environmental practices.