TOGETHER FOR A SUSTAINABLE EUROPE
Water
and soil conservation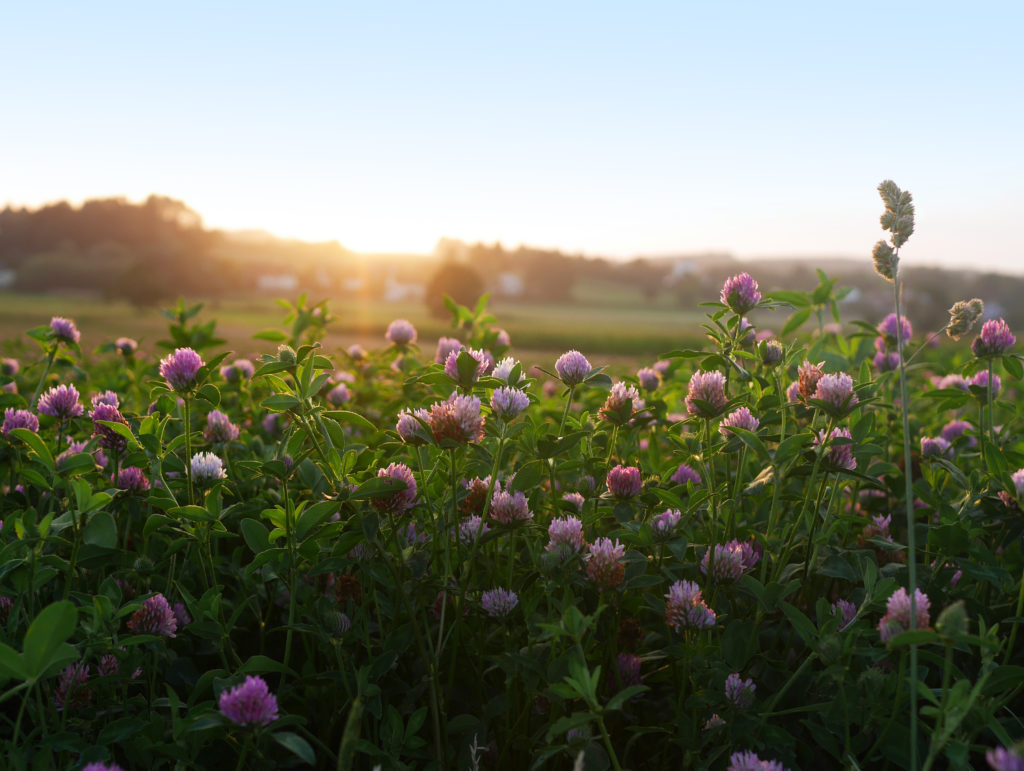 Plant cover to promote soil life
Rather than leave the soil "bare" between two crops, farmers grow an intercrop, usually a mixture of plants such as mustard, broad bean, radish, clover, or vetch, to promote soil life and earthworm populations. One of the roles of earthworms is to aerate the soil.
This practice keeps the soil covered in winter to conserve its fertility and prevent nutrient loss from rain-induced leaching and run-off. It also limits mechanical tillage operations that cause soil fragility through soil compaction and erosion.
Crop rotation to conserve soil fertility
Producers rotate crops to control the spread of parasites, such as fungi and bacteria, diseases, harmful insects known as "pests", and weeds. Crop switching also helps to conserve soil fertility. Each crop draws a different quantity of nutrients from the soil, which are necessary for its healthy development.
Potatoes are grown on the same plot every six years on average. Crops generally grown in rotation with potatoes are cereals, vegetables, sugar beet, and oilseed rape.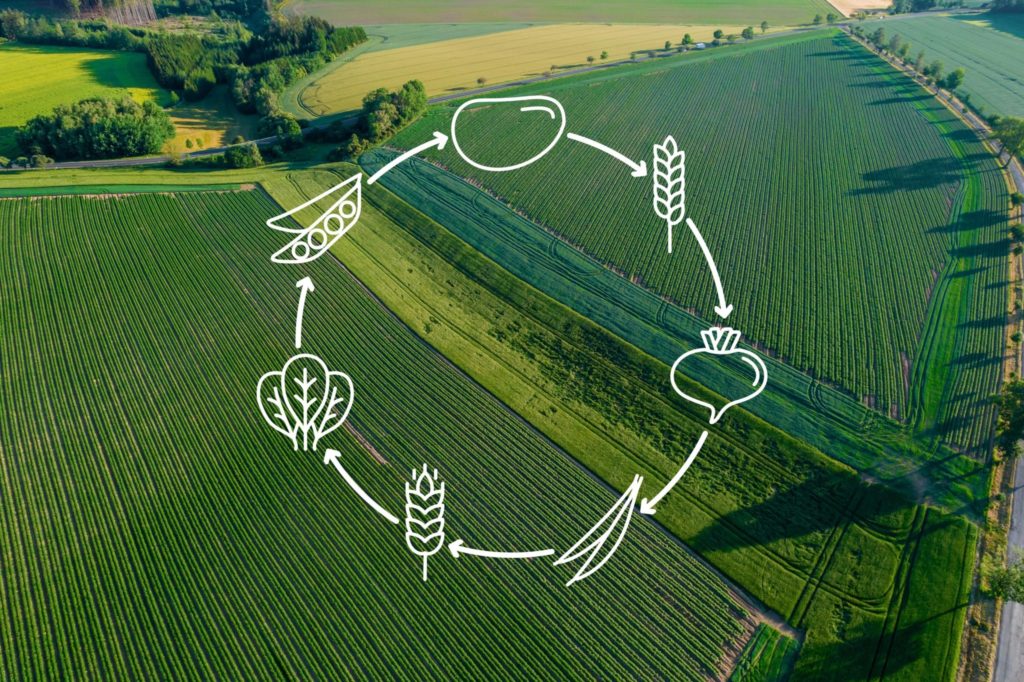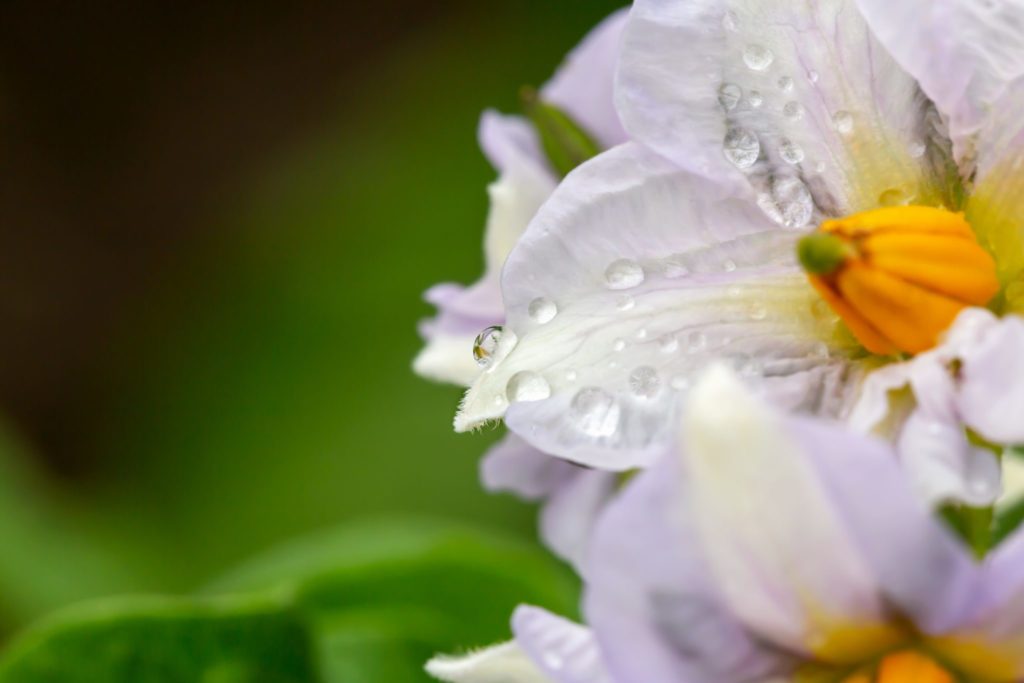 Integrated water use in fields
During its growing cycle, the potato has essential water needs, particularly at the tuber growth stage in summer. Producers are equipped with measuring tools, such as probes planted in the soil, to monitor the earth's moisture content on a daily basis.
If the level is too low to guarantee the healthy growth of the plant and tubers, producers irrigate the plot using precision equipment to deliver water where and when it is needed most.
Integrated water use in packing centres
Some packing centres are equipped to collect rainwater, from the roof, for example, to wash the potatoes. Packers use the stored water for the initial wash. They then transfer the dirty water to settling tanks for treatment.
The clear water recovered from these tanks is recycled for use again. Tap water is used for a final wash so the potatoes are ready to cook at home.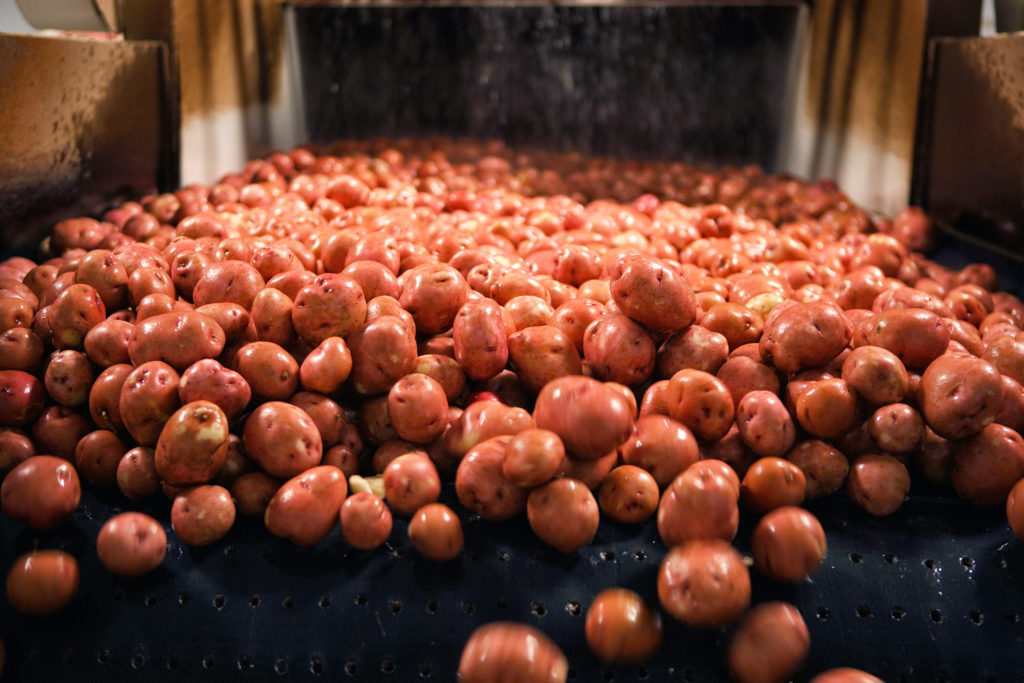 Water, soil… and fauna conservation!
The various species grown in our fields play a pivotal role in the potato production process. This is why it's so important to propagate them and safeguard their diversity!